News
St Pierre Comes To Expo West 2022
02/03/2022
St Pierre is gearing up for 2022 trade shows. The team can't wait to get back to meeting face-to-face, with experiential booth plans to impress guests throughout Expo West and IDDBA.
St Pierre and its passionate team can't wait to return to trade shows in 2022. Keen to meet with retailers, consumers, brokers and industry experts face-to-face once again, the team will be bring an authentic taste of France to Expo West from March 10th – 12th
Why not get one step ahead and book in some time to meet the team ahead of time?
From our unique supply chain to investment in merchandising, recipe inspiration and industry insight (and maybe a happy hour to celebrate our return) there's so much to learn about the brand and the team would love to see you there!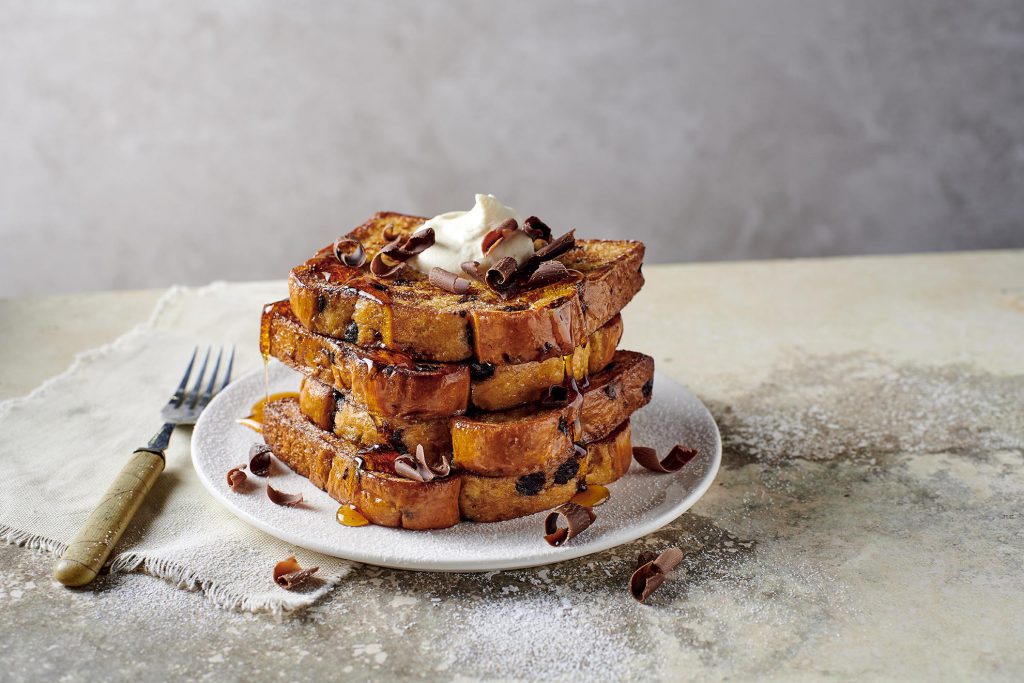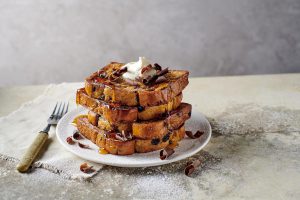 If you'd like to book in some time to chat, ask questions or simply take home America's favorite brioche brand, you can register your interest below and a member of the team will be in touch.